Monday, July 11, 2011
How does it feel to have blood on your hands Mr. Gangsters?
You are nothing but a wolf in sheep's clothing
You are nothing better than a speck of dust!
You Do Not Deserve Your Title

To the man in the video
May you RIP
You have fought the good fight

Labels: Police
Friday, July 1, 2011
What will the outcome be?
Will the hero be able to achieve what he has set out to achieve?
What will become of his future?
Will he ever have a normal career in his life?
What about kids?
What about marriage?
What about earning a normal decent income?

btw.. I'm not talking about myself nor my results which is due tomorrow..
Rather I'm talking about Transformers 3 roflcopter
But yeah.. I suppose we can slot in the issue of result cliffhanger right around there
.meh.

Property of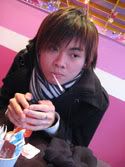 Josh..
Gained Freedom: 2010...
Taken + Pwned by Miisz Joanne
Having G.A.S but no cash wtf
Currently Loves to take pictures with his old PnS Digital camera
Nang It
Tweet Up
LiFe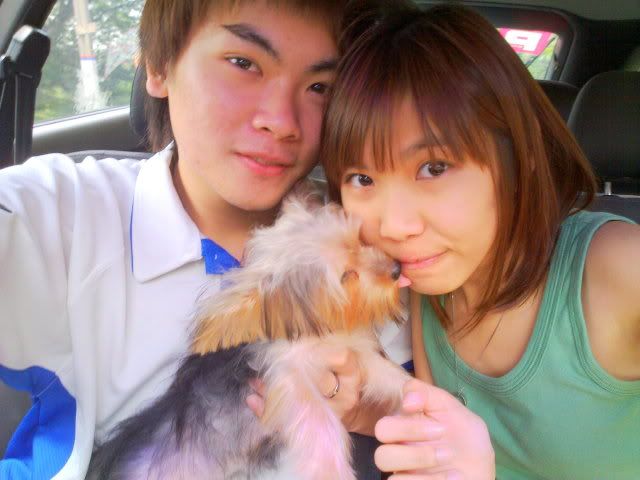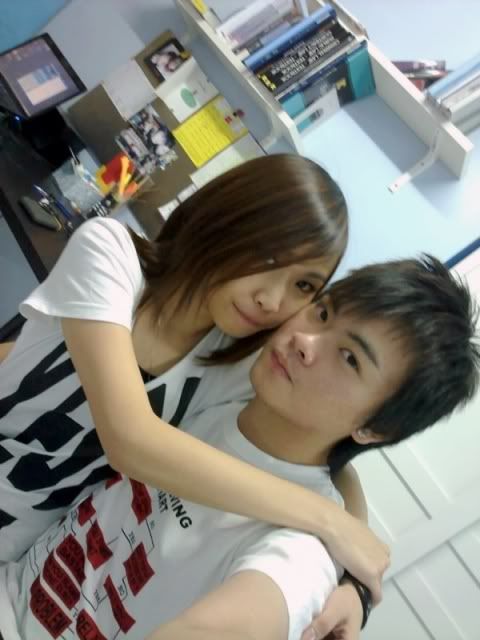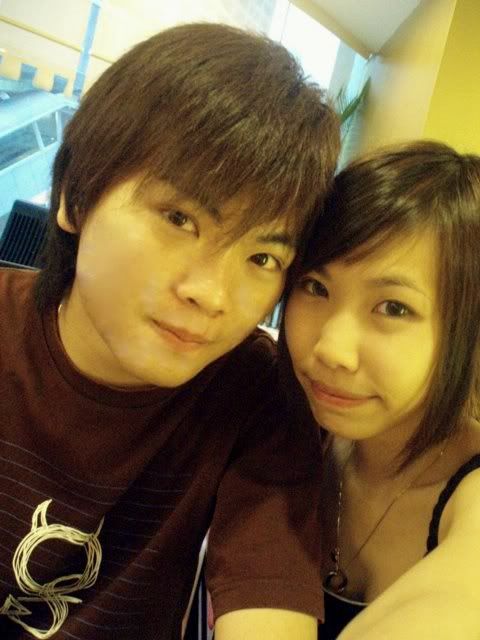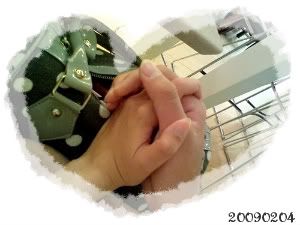 FavoriteZ LinkZ
Baby Girl's
BaByLove-J
RIP Tiffie
BlogSpot Login
Facebook
Twitter
A7X
Trivium
BoA
YUI

LinkZ
ArchiveZ
April 2008
May 2008
June 2008
July 2008
August 2008
September 2008
October 2008
November 2008
December 2008
January 2009
February 2009
March 2009
April 2009
May 2009
June 2009
July 2009
August 2009
September 2009
October 2009
November 2009
December 2009
January 2010
February 2010
March 2010
April 2010
May 2010
June 2010
July 2010
August 2010
September 2010
October 2010
November 2010
December 2010
January 2011
February 2011
March 2011
April 2011
May 2011
June 2011
July 2011
August 2011